We are a children's clothing boutique that sell on-trend clothes & quality shoes for boys and girls up to 12yrs
Mod Bodz Children's Boutique offers designer clothing and kids shoes plus a beautiful selection of gift lines including the very popular BIBS DUMMIES!
We are the local stockists of Minihaha (Bebe/Fox & Finch) Fleur Harris, Albetta, Love Henry, Milky, Korango, Child of Mine, Za Za Couture, Bobux and Salt Water Sandals , All4 Ella, Scrunch Australia & Pilbeam Living.
Proudly located in The Levee @ historic Maitland in the beautiful Hunter Valley Region.
A Taste of the Brands we carry
FLEUR HARRIS
Fleur's much loved Field of Dreams artwork collection is coming to life in a whole new way!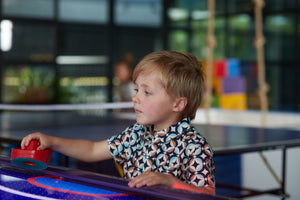 MILKY CLOTHING - Milky Kids carefree,adventurous with a great sense of fun!
MINIHAHA - BEBE, FOX & FINCH
Come on in & view our gorgeous range for Summer '22 from Minihaha (Bebe , White Label & Fox & Finch) You won't be disappointed!
A Beautiful selection of both boy & girl range from sizing newborn - 7years.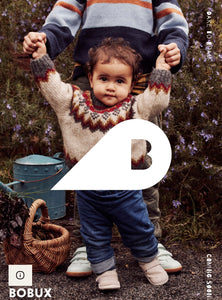 BOBUX - Quality Kids Shoes/Boots
Quality Kids shoes & Boots - sizing pre walker to 33
BIBS DUMMIES
The Trendy Dummie !!
Glow in the Dark - Lots of Colours - Size 1 & 2
Albetta - Creating a gorgeous world for little ones!
A truly beautiful label ! Boys and Girls outfits with matching accessories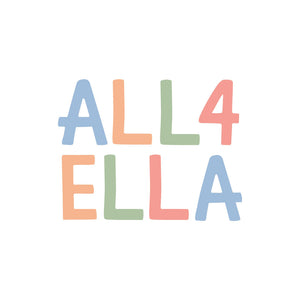 ALL4 ELLA
In 2013, struggling to get her new baby Ella to go to sleep while in her pram, Carla Carroll found a huge gap in the baby market – premium quality, double weave muslin wraps, and pram pegs to keep the muslin securely in place. Carla discovered that these soft, gentle cotton wraps, secured with brightly coloured pegs, were the perfect way to protect her baby from the wind and bright lights, ensuring total breathability and allowing little Ella to get to sleep. Carla used her experience as a senior buyer for a large national company to help her turn All4Ella into the hugely popular brand it is today.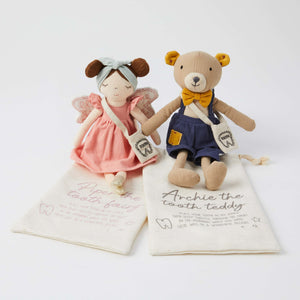 Pilbeam Living
A family run business founded in 1971, Pilbeam Living is proud to offer Australian designed, quality gifting, textiles and children's products, with most of the designs being exclusive to the brand.
SCRUNCH AUSTRALIA
A little about Scrunch
Roll them, fold them, scrunch them – pop them in your luggage. Our award-winning Scrunch-bucket/Moulds & Watering Can is the original recyclable, reusable, bucket for life. Made from 100% silicone which is derived from sand, they are environmentally friendly, recyclable and reusable– what's not to love about Scrunch!
Salt Water Sandals
Thanks to high quality leather and rustproof brass buckles, these durable sandals can be given a quick hand wash in cold water if mucky! In fact, they are water loving – get them wet, wear them until dry, and the leather will mould to your feet like they were made for you.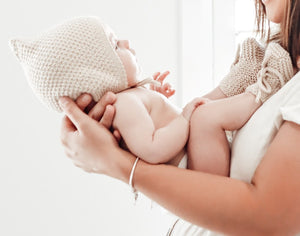 ARDITO BABY
A beautiful unique label for your Baby!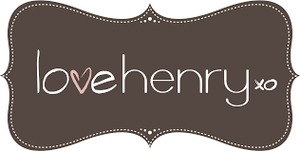 LOVE HENRY
A Unique Girls & Boys range - sizing newborn - 8yrs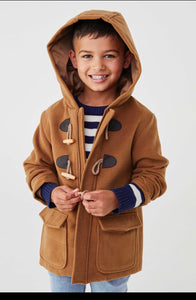 KORANGO AUSTRALIA
Korango believes that children are not mini grown-ups, but little individuals with minds of their own.
Look for Our famous Colour Changing Raincoats/Umbrellas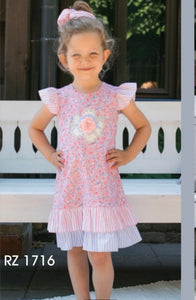 Za Za Couture
Looking for something different? ZaZa Couture manufacturers the prettiest girls dresses
Child of Mine
Something very Special for Christmas 🎄
We've always shopped at Mod Bodz for gifts for our family. Now we have a little one of our own on the way, I can't wait to fill the nursery with Michelle's beautiful clothing!

K. McColl
My boys and I love visiting Michelle at Mod Bodz. Her range of boys clothes are beautiful and unique - we always get compliments on their outfits. Michelle stocks quality clothes and shoes which have great wear and tear, perfect for the dirt and mud or for dressing up for a special occasion. Absolutely worth a visit and have a chat to her about what you are after - she will take care of you. Support local business!1

J.Durie
Beautiful selection of top quality babies, toddlers and children's clothing, shoes and accessories. Michelle really knows her products and is a tremendous help in all situations. Highly recommend.1

B.Fitzsimmons